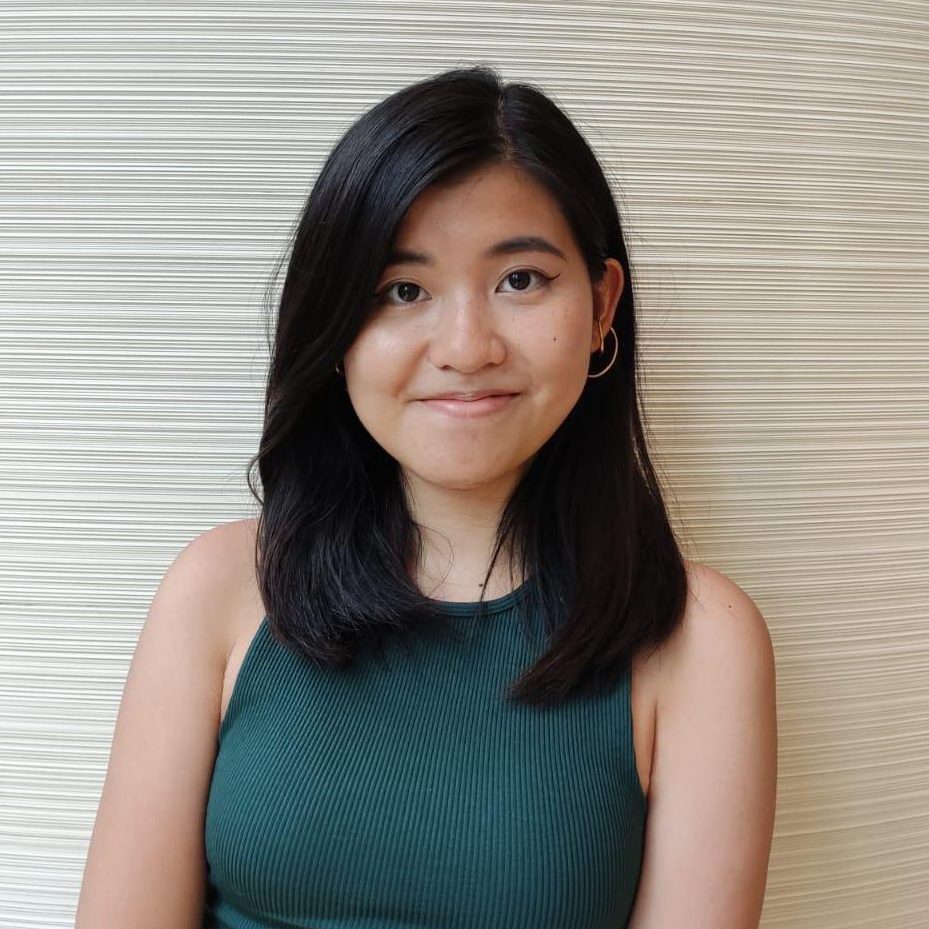 Yi Ting is a recent graduate and teaching assistant at the University of Hong Kong (HKU). She will pursue an MA in Art History in London, focusing on Qing Chinese art history. She also finds Indian modernism a fascinating period to study and has won the regional prize in the Global Undergraduate Awards for her paper on Abanindranath Tagore.
She spent some sleepless nights as an undergraduate building her initial Satellite timeline in the Hong Kong Art Workshop course, with support from her amazing classmates and teachers. She was very fortunate to have the chance to lead the Hong Kong Art Timeline project during the summer of 2020 with Nicole Martin Nepomuceno. 
Building her Satellite timeline made her rethink the structures of art history and what Hong Kong art history could mean. She is still curious about the reception of art in Hong Kong, how an audience is cultivated and how artists (or other agencies) generated and sustained the interest in art locally. Building the Principle Timeline made her realize that "discourses" can be quite unstable and that there is so much more she has to learn about Hong Kong art history. She hopes that more people will build on the information in the Principle Timeline and create more Satellites, adding different voices to our understanding of Hong Kong art history.