Learning from Artists:
Mapping the Pedagogical Approaches of Four Artist Educators in Hong Kong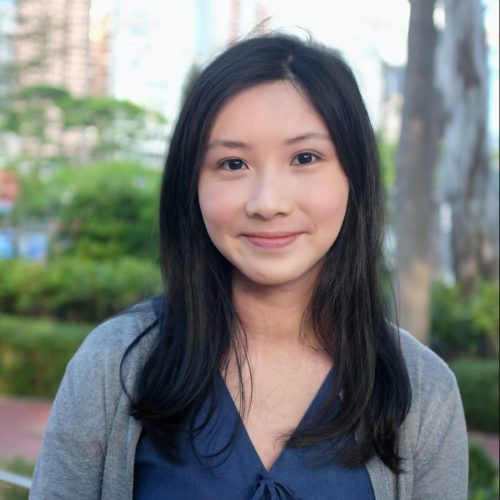 Crystal Li has a demonstrated interest in alternative pedagogies and visual arts education. While pursuing her master's degree in education from The University of Hong Kong, she researched and wrote about the intersections of visual critical pedagogy and art museum education within the context of Hong Kong. Crystal is currently involved in film education at Babel Film Workshop as a Program Development Advisor. She works closely with the company's founder to design meaningful and innovative educational programmes for primary and middle school students.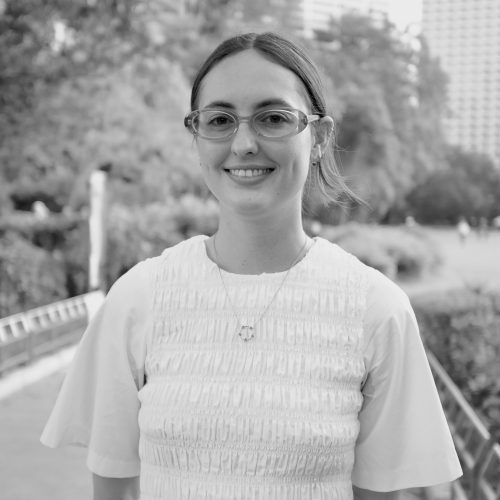 Ruby Weatherall works as Development Coordinator at Asia Art Archive. She graduated from SOAS with an MA in Contemporary Art and Art Theory with a focus on Asia in 2018. Her MA thesis looked at contemporary ink art as a form of archive, and its possibilities for reimagining both past and future histories. She participated in Para Site's Workshops for Emerging Art Professionals in 2019 and has contributed to Ctrl+P Journal of Contemporary Art and Museum 2050 Dispatches.