Return to Wong Sau Ching's page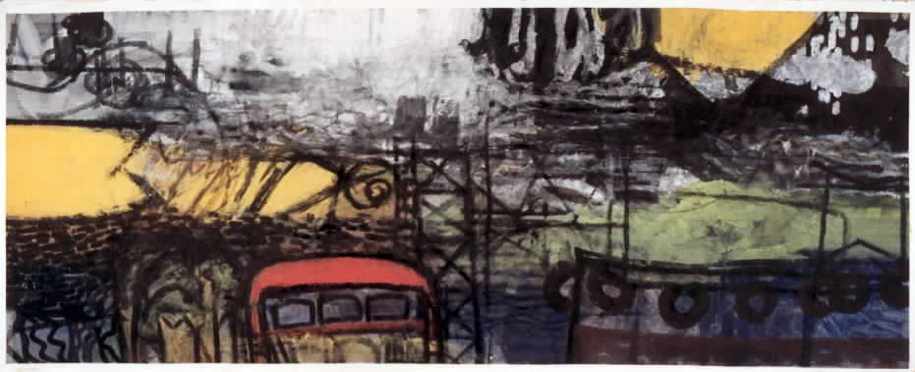 [On the Way Home] 家路上 ( 1999 ) Ink on paper 370x140cm
Currently displayed at Quarry Bay MTR Station.


The Hong Kong Art Archive is honoured to be chosen as one of the HKU Faculty of Arts 90th Anniversary projects.

Last updated: 3 July, 2020.