Return to Wong Sau Ching's page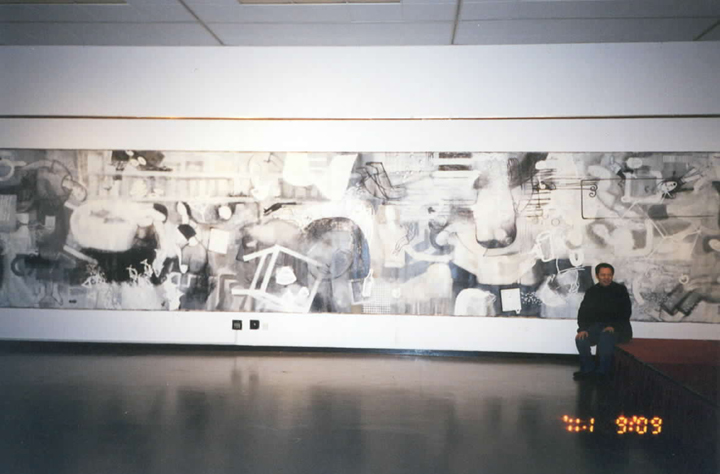 [Diary of Hong Kong] 香港日記 ( 2002 ) Oil on canvas 1000x250cm
This painting had been exhibited at City Hall, Hong Kong and China Gallery, Beijing.


The Hong Kong Art Archive is honoured to be chosen as one of the HKU Faculty of Arts 90th Anniversary projects.

Last updated: 3 July, 2020.