Return to Wong Chi Hang, Sara's page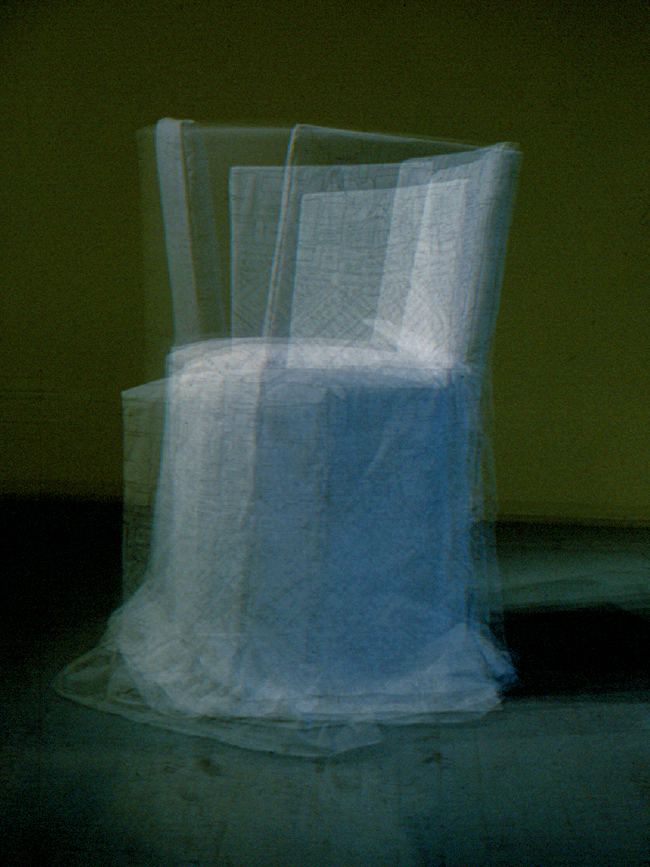 Internal Orientation I ( 1999 ) embroidery city map on carpet and low speed rotor 100cm x 100cm x 3cm
Mapping is an act to identify boundary and ownership. A map abstracts data of a place at a particular moment of time. How do we map/define our own territory (our home) in relation to the exterior public space? This project consists of a series of household furniture on which the street map of Hong Kong was either embroidered to the surface. A low speed rotor was attached to enable spinning motion.


The Hong Kong Art Archive is honoured to be chosen as one of the HKU Faculty of Arts 90th Anniversary projects.

Last updated: 3 July, 2020.