Return to Vigneron, Frank's page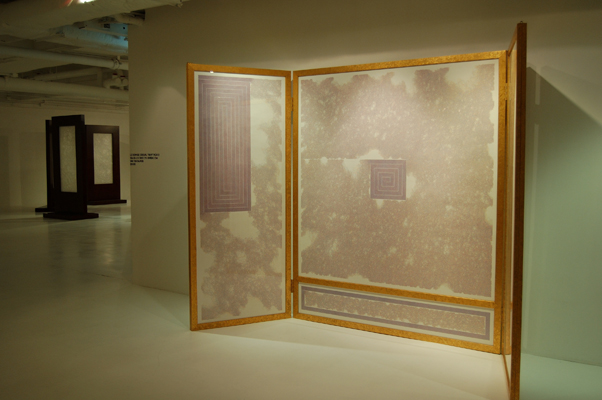 Le Songe Creux - Triptych ( 2002 ) Ink on paper . Open: w.300xh.186cm; Closed: w.150xh.186cm
Photo taken at MOCA China (Causeway bay, Hong Kong), during the exhibition "Le Songe Creux," 20 November-31 December 2008.


The Hong Kong Art Archive is honoured to be chosen as one of the HKU Faculty of Arts 90th Anniversary projects.

Last updated: 3 July, 2020.