Return to Ford, Norman Jackson's page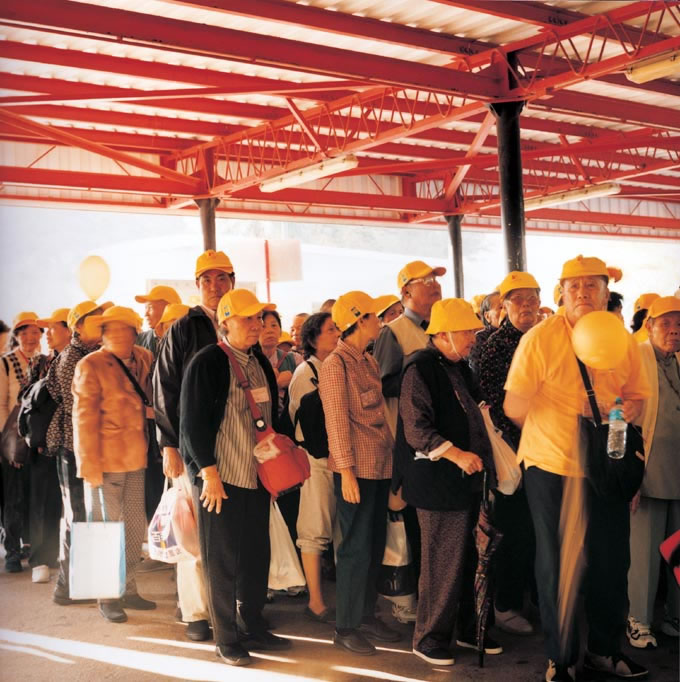 Ferry Tour ( 2001 ) C-print 40 x 40 inches
From Site-Seen, photo-essay in HK Lab (Mapbooks, 2002).


The Hong Kong Art Archive is honoured to be chosen as one of the HKU Faculty of Arts 90th Anniversary projects.

Last updated: 3 July, 2020.