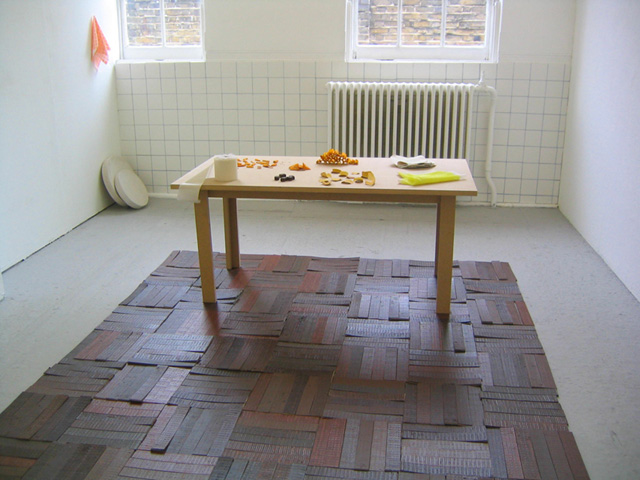 Eatable ( 2004 ) Mixed-media Dimension variable
Eatable is the title of the exhibition. I see the whole installation as one piece of work, so I don't have separate title of each work.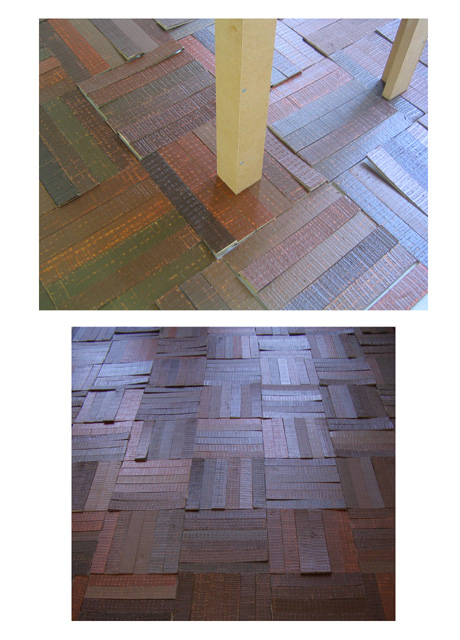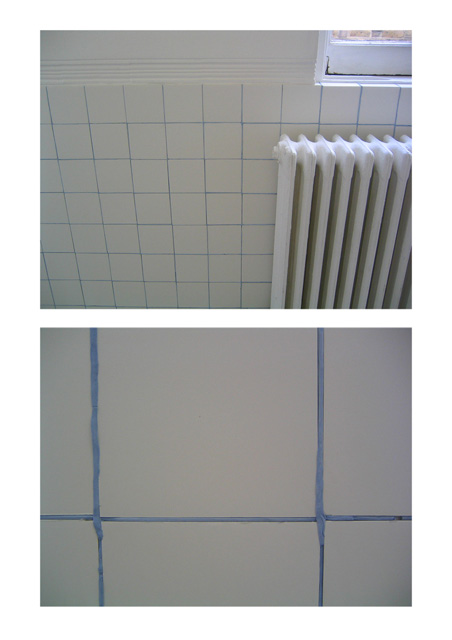 The Hong Kong Art Archive is honoured to be chosen as one of the HKU Faculty of Arts 90th Anniversary projects.

Last updated: 3 July, 2020.