SHIH Hsio-Yen 時學顏 (1933-2001)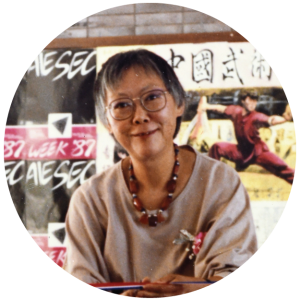 BA Wellesley College; MA University of Chicago; PhD Bryn Mawr College
Professor Shih Hsio-Yen was the Curator of Far Eastern Art at the Royal Ontario Museum in Toronto, and the Director of the National Gallery of Canada in Ottawa before joining the Department. Her research interests were in the archaeology of China's borderlands and Chinese aesthetic theory. She has published on various aspects of Chinese archaeology, painting theory, and the relationship between painting and poetry. She was the Head of our Department from 1982 to 1988.
Selected Publications
Shih, Hsio-yen. Works of Chu Honsun: 1987-1990. Hong Kong: Chu's studio, 1990.
Shih, Hsio-yen. Ancient Chinese bronzes. Hong Kong: Oxford University Press, 1986.
Shih, Hsio-yen. Early Chinese Texts on Painting. Cambridge, Mass.: Harvard University Press, 1985.
Shih, Hsio-yen. New Problems in Tun-Huang Studies. Taipei, 1981.
Shih, Hsio-yen. Individualists and eccentrics: the Mr. and Mrs. R.W. Finlayson collection of Chinese paintings. Toronto: Royal Ontario Museum, 1963.
Shih Hsio-Yen @ HKU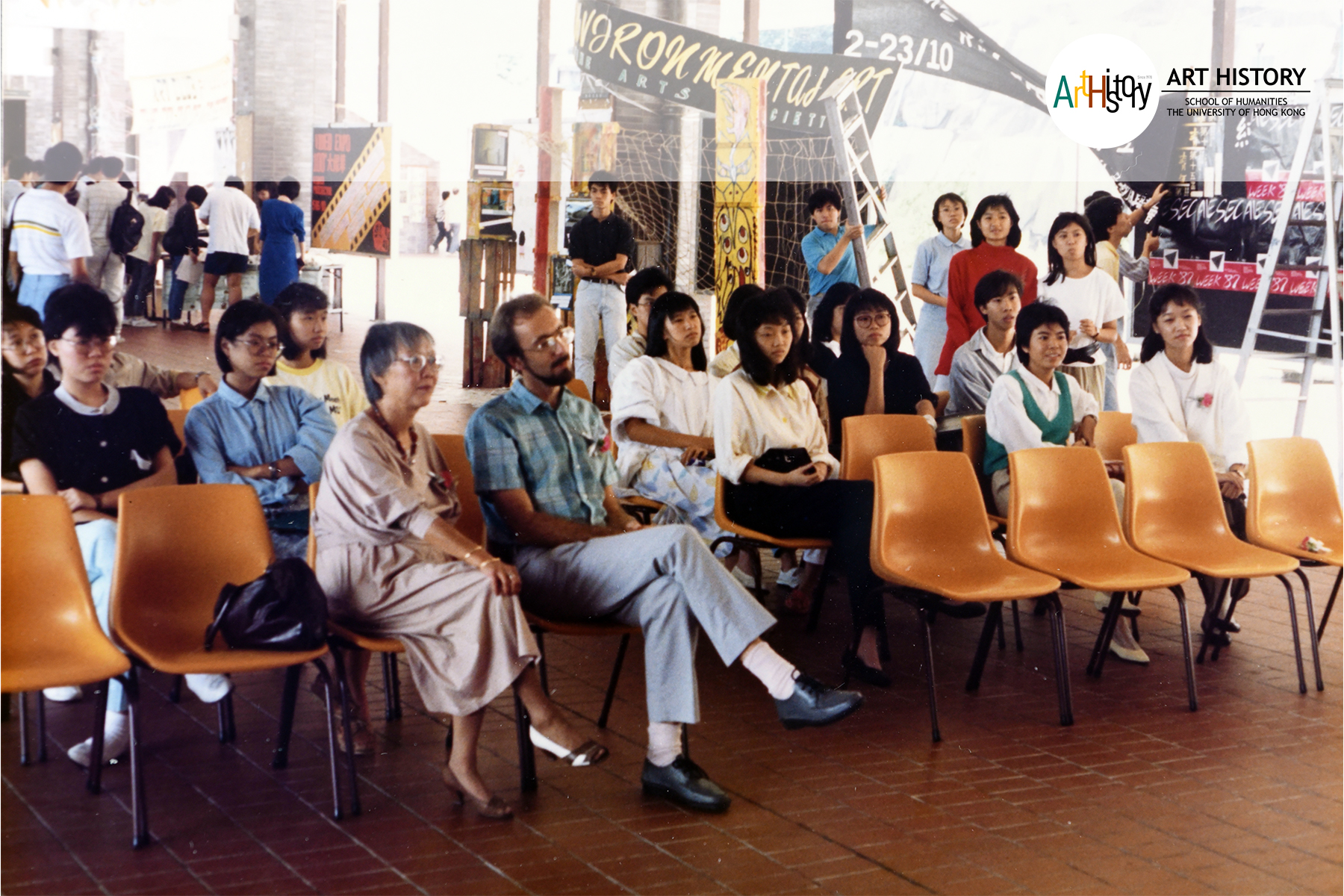 Prof. Shih and Prof. Clarke at the Fine Arts Week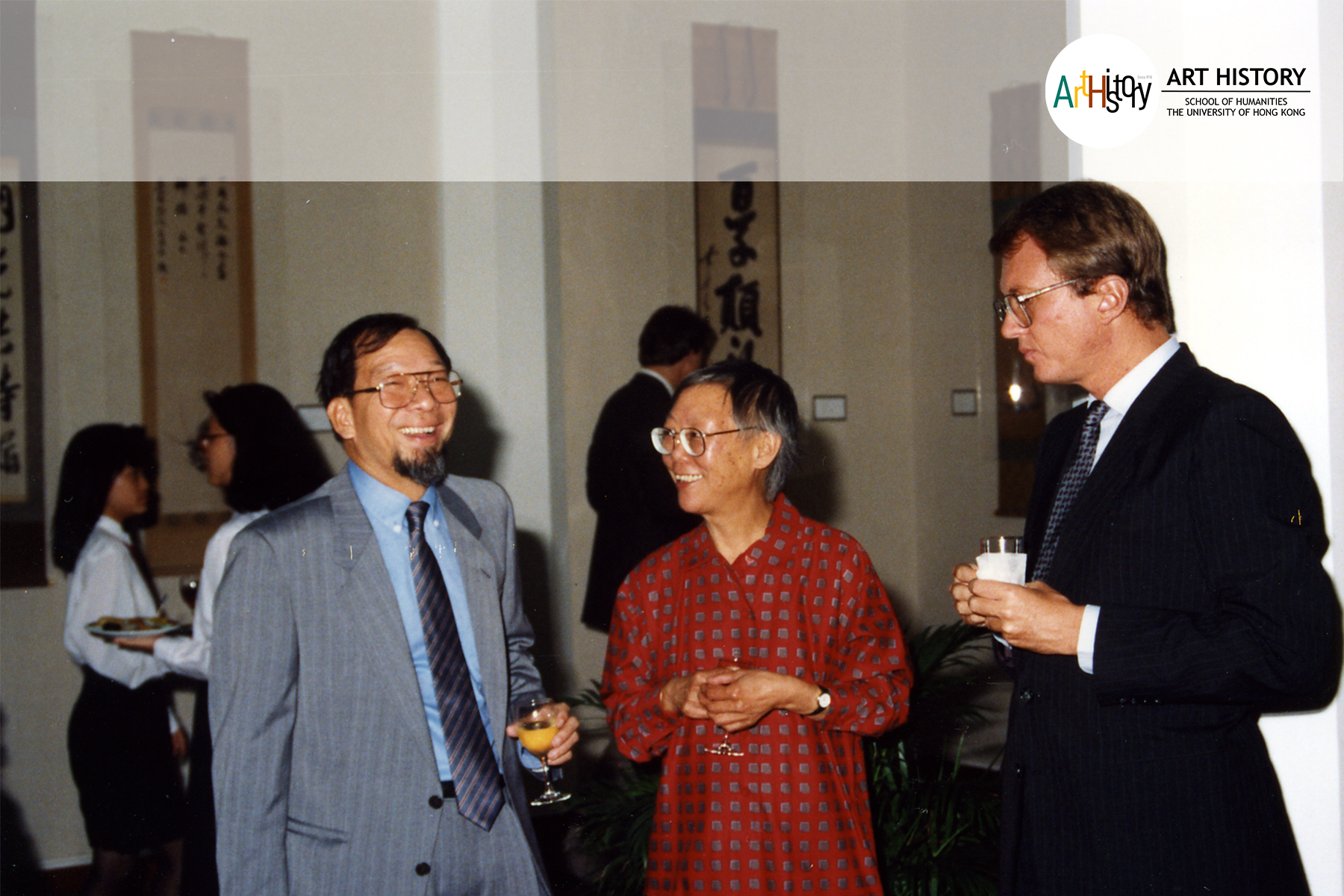 Prof. Shih with Prof. Leung and Dr. Martin at the "Exhibition of Huang Po Chan/Obaku Zen Calligraphy and Painting"
Shih Hsio-yen Distinguished Lectures in Art History
In memory of the late Professor Shih Hsio-yen, the Shih Hsio-yen Memorial Fund was established. A series of lectures was made possible by the generous support of donors.