Studying Art History at HKU
Prospective Students
The Department is part of the School of Humanities, under the Faculty of Arts. We do not admit students directly, no matter you are a Joint University Programmes Admissions System (JUPAS) candidate, or a Non-JUPAS candidate. Consult the Registry for general admission requirements and procedures.
Bachelor of Arts has a flexible curriculum structure which enables students to specialize in certain subject areas and to explore a wide range of interests. Year 1 students usually take their first year exploring various disciplines and interests.
If your choice of BA comes with a strong interest in art history, welcome to our programme!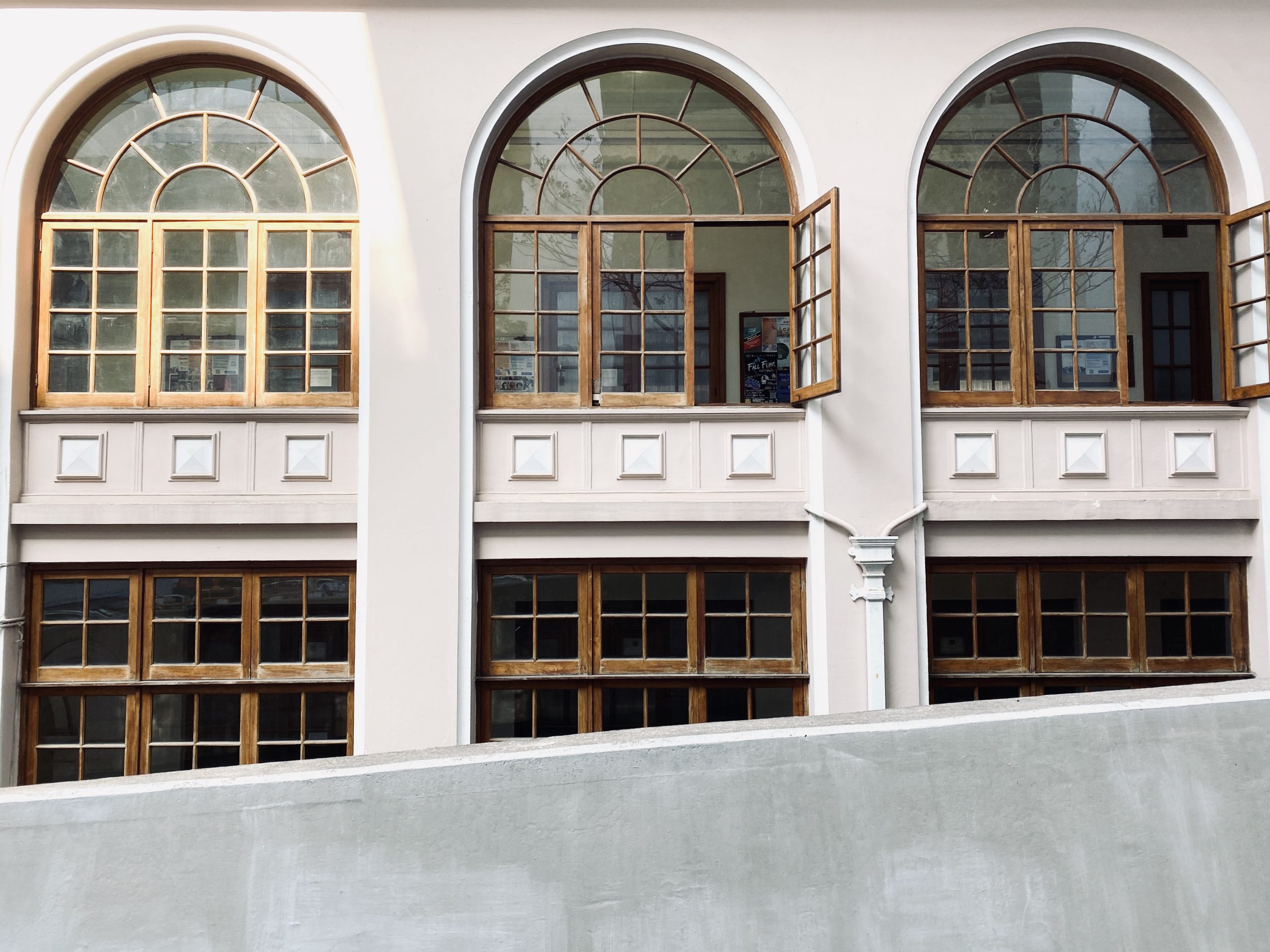 HKU Students
All HKU students are eligible to choose our art history courses during the course selection period. This is subject only to the student's own degree requirements, and to individual course prerequisites and enrollment caps.
I am new to the discipline
and I have no idea what an art history course is like…
I find this subject intriguing
and I want to make Fine Arts (Art History) my major/minor…
Visiting Students
If you do not want to follow a full degree study programme, you may consider applying for admission as a visiting student to attend courses for one semester or one year of study* in a degree, diploma or other curriculum, or to undertake postgraduate research studies or such other studies as may be prescribed by the head of the relevant department. For details, please click here.
*NOT applicable to Mainland Chinese students, and Chinese students from institutions outside China. As stated on the website of Hong Kong Immigration Department, Chinese residents of the Mainland, Macao and Taiwan may apply for entry to take up full-time short-term studies; the cumulative duration of short-term studies taken up by any student should not exceed 180 days within any 12-month period. Please click here for more details.