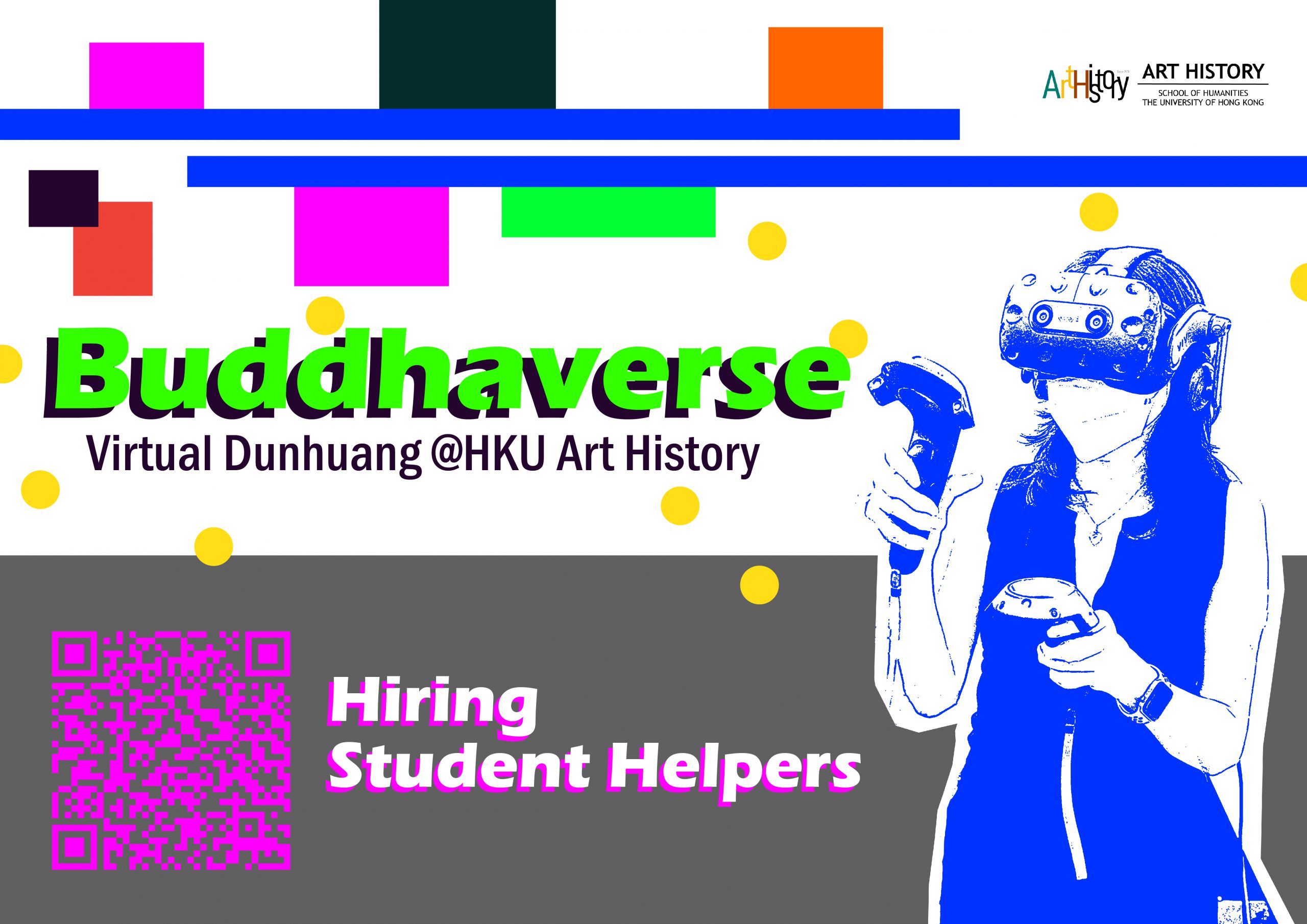 The Department is looking for a team of student helpers to assist with VR sessions at the Resource Centre. The work period will fall in February 2023.
Deadline for the first round of application: 11 Jan 2023 (Wednesday)
An email will be sent to all first-round applicants on 12 Jan 2023.