Learning about art from books and on screens is fascinating, but seeing works in situ, examining masterpieces in close proximity, feeling their scale and texture, such experience is just incomparable. What is more, when your classmates and teachers are all there together, going on a trip like that is perhaps one of the greatest highlights of your university years!
The University and individual donors have been very generous in supporting HKU Fine Arts student travel through both faculty-led and individual trips. In recent years, around 20-30 Fine Arts students each year benefit from the following travel grants:
A trip to the Silk Road led by Anita Wong in 1981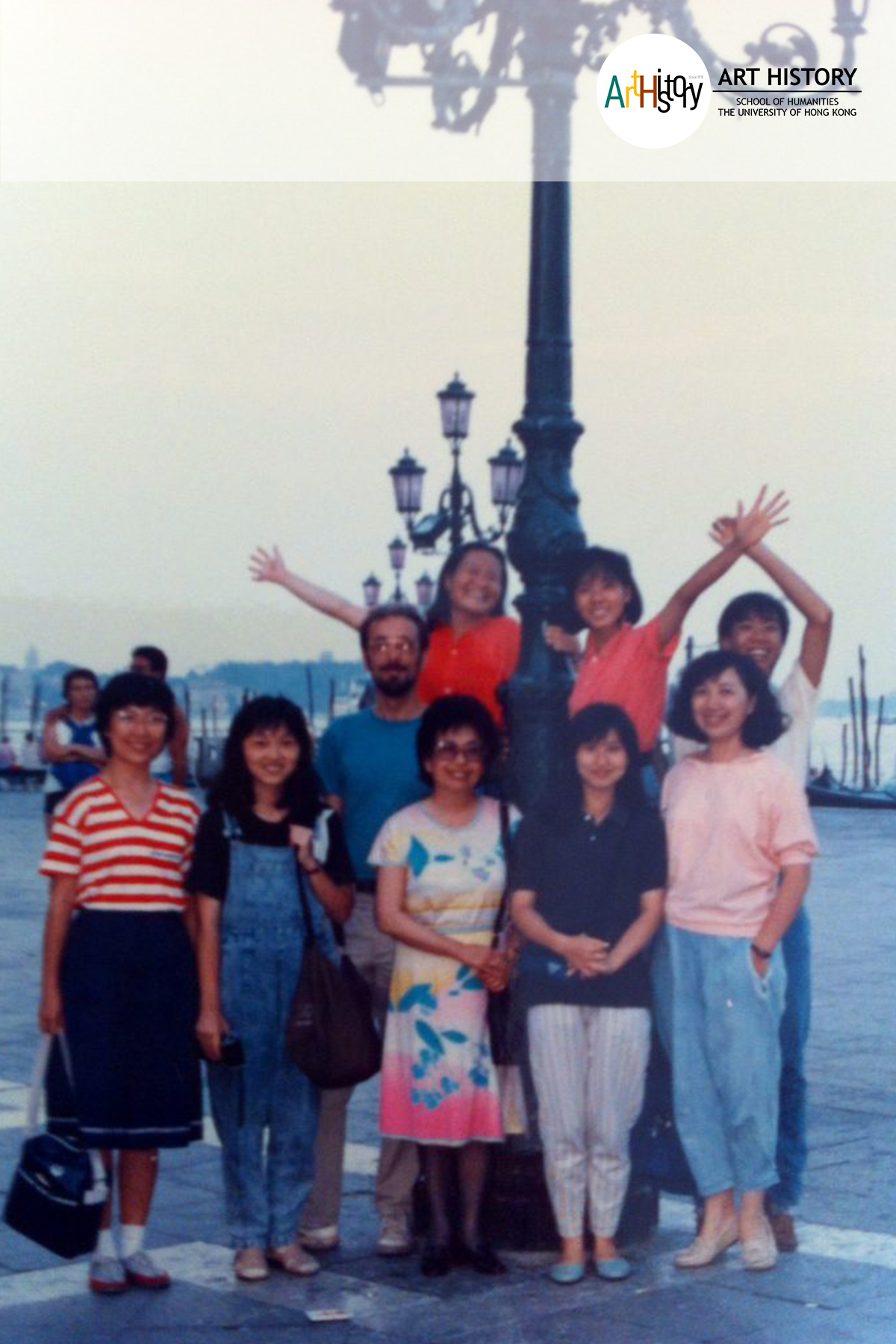 A trip to Italy led by David Clarke in 1987
Here is a list of department trips. Did you go to one of these?
| Academic Year | Destination(s) | Person in Charge |
| --- | --- | --- |
| 1981-1982 | Silk Road | Anita Wong |
| 1982-1983 | Japan | Shih Hsio-yen |
| 1983-1984 | Silk Road | Molly Ho |
| 1984-1985 | Taiwan | Chuang Shen |
| 1985-1986 | Japan | Richard Stanley-Baker |
| 1986-1987 | Italy | David Clarke |
| 1987-1988 | – | – |
| 1988-1989 | Japan | Shih Hsio-yen |
| 1989-1990 | – | – |
| 1990-1991 | India | Shih Hsio-yen |
| 1991-1992 | China | Wan Qingli |
| 1992-1993 | China | Shih Hsio-yen |
| 1994-1995 | – | – |
| 1995-1996 | Taiwan; India | Chou Ju-hsi; Rajehwari Ghose |
| 1996-1997 | – | – |
| 1997-1998 | China | Yeung Chun Tong |
| 1998-1999 | China | Wang Wen-jian |
| 1999-2000 | – | – |
| 2000-2001 | – | – |
| 2001-2002 | – | – |
| 2002-2003 | – | – |
| 2003-2004 | – | – |
| 2004-2005 | – | – |
| 2005-2006 | Japan | Koon Yeewan |
| 2006-2007 | Taiwan | Koon Yeewan & Roslyn Hammers |
| 2007-2008 | – | – |
| 2008-2009 | Japan | Koon Yeewan |
| 2009-2010 | – | – |
| 2010-2011 | Shanghai | Roslyn Hammers |
| 2011-2012 | Taiwan; Macau; Japan | Opher Mansour; Opher Mansour; Koon Yeewan |
| 2012-2013 | Shanghai | Roslyn Hammers |
| 2013-2014 | United Kingdom | Koon Yeewan and Roslyn Hammers |
| 2014-2015 | Spain | Opher Mansour |
| 2015-2016 | – | – |
| 2016-2017 | – | – |
| 2017-2018 | Macau; Beijing | Opher Mansour; Vivian Sheng |
| 2018-2019 | Korea; Shanghai; Netherlands | Koon Yeewan; Vivian Sheng; Opher Mansour |
| 2019-2020 | – | – |
| 2020-2021 | – | – |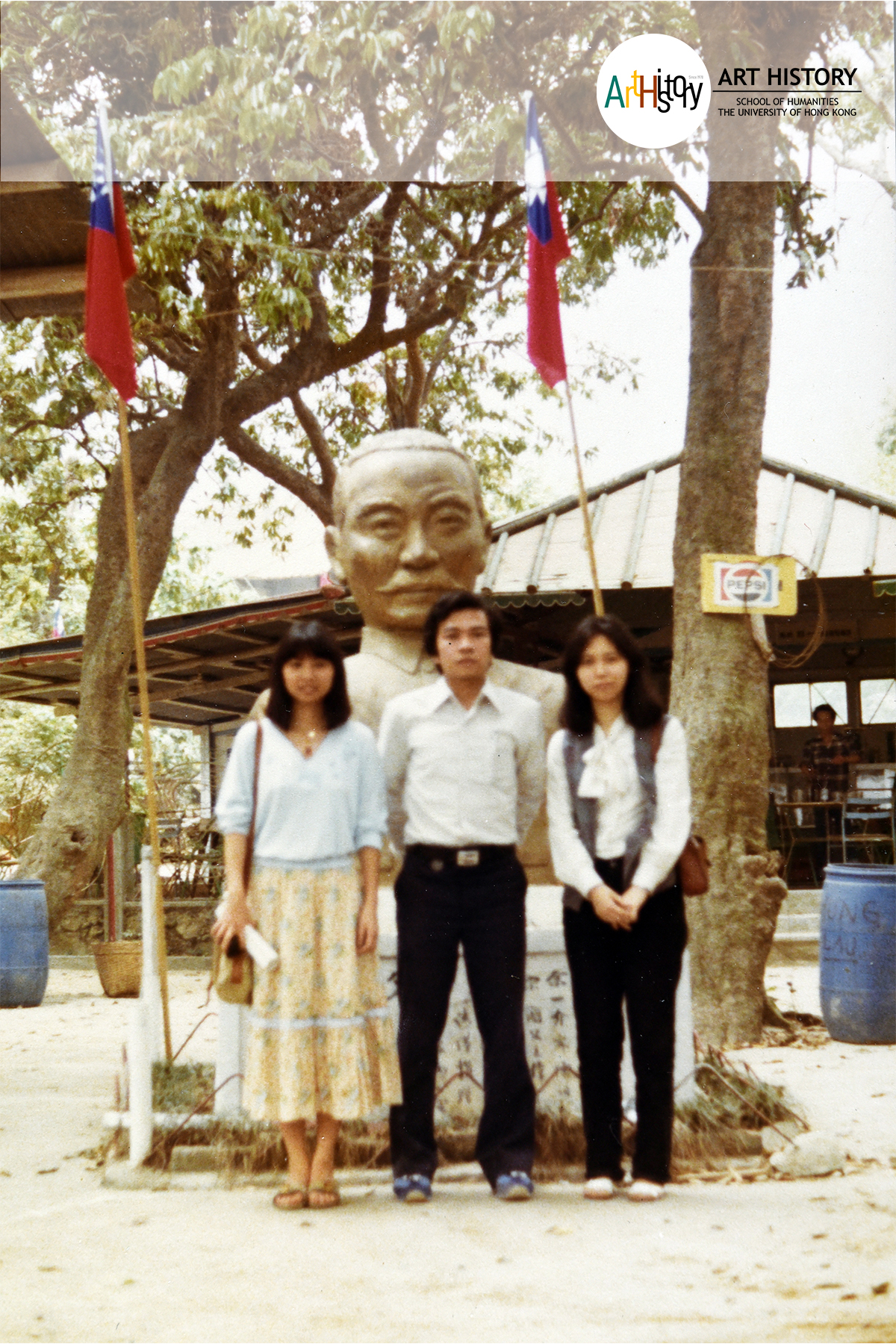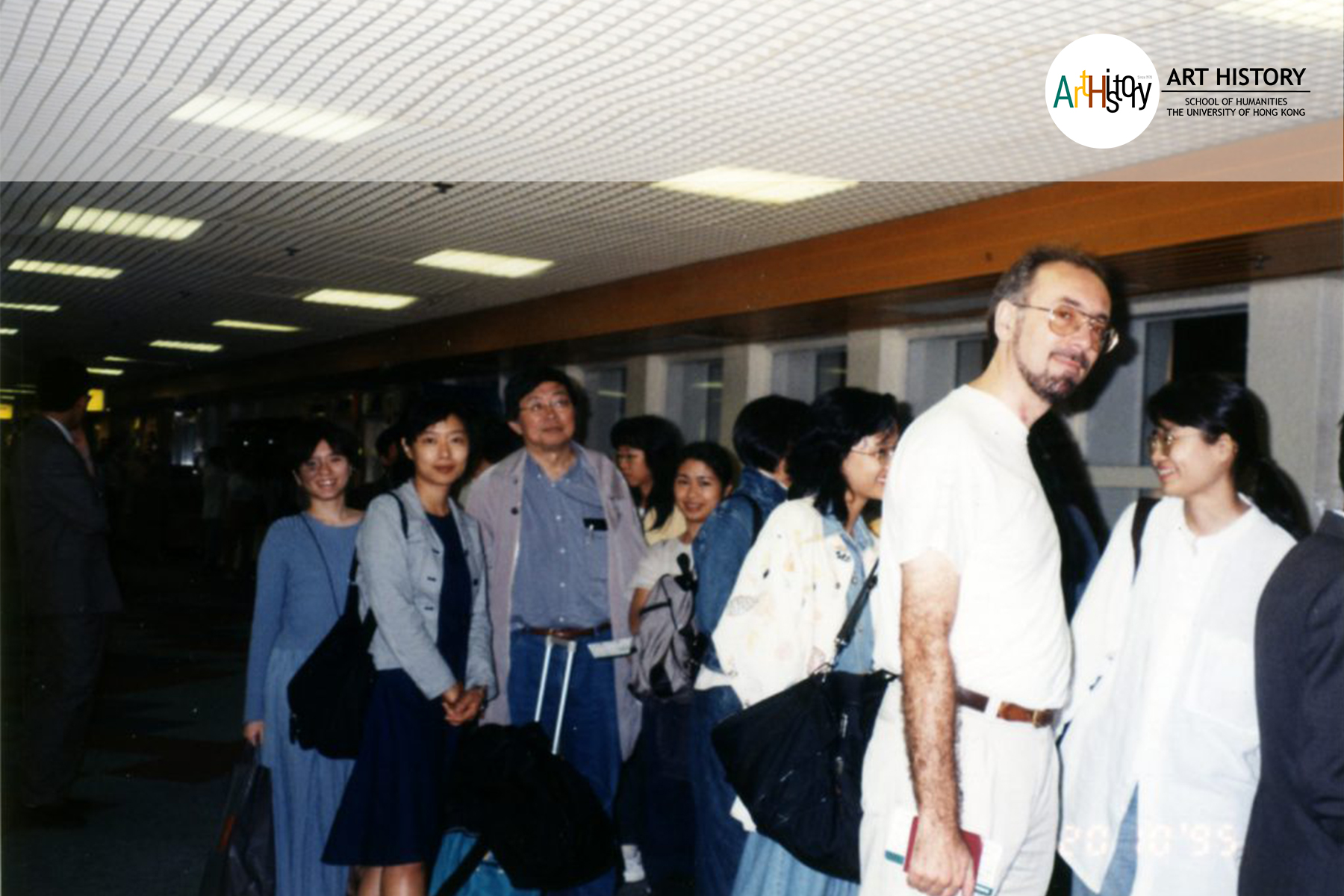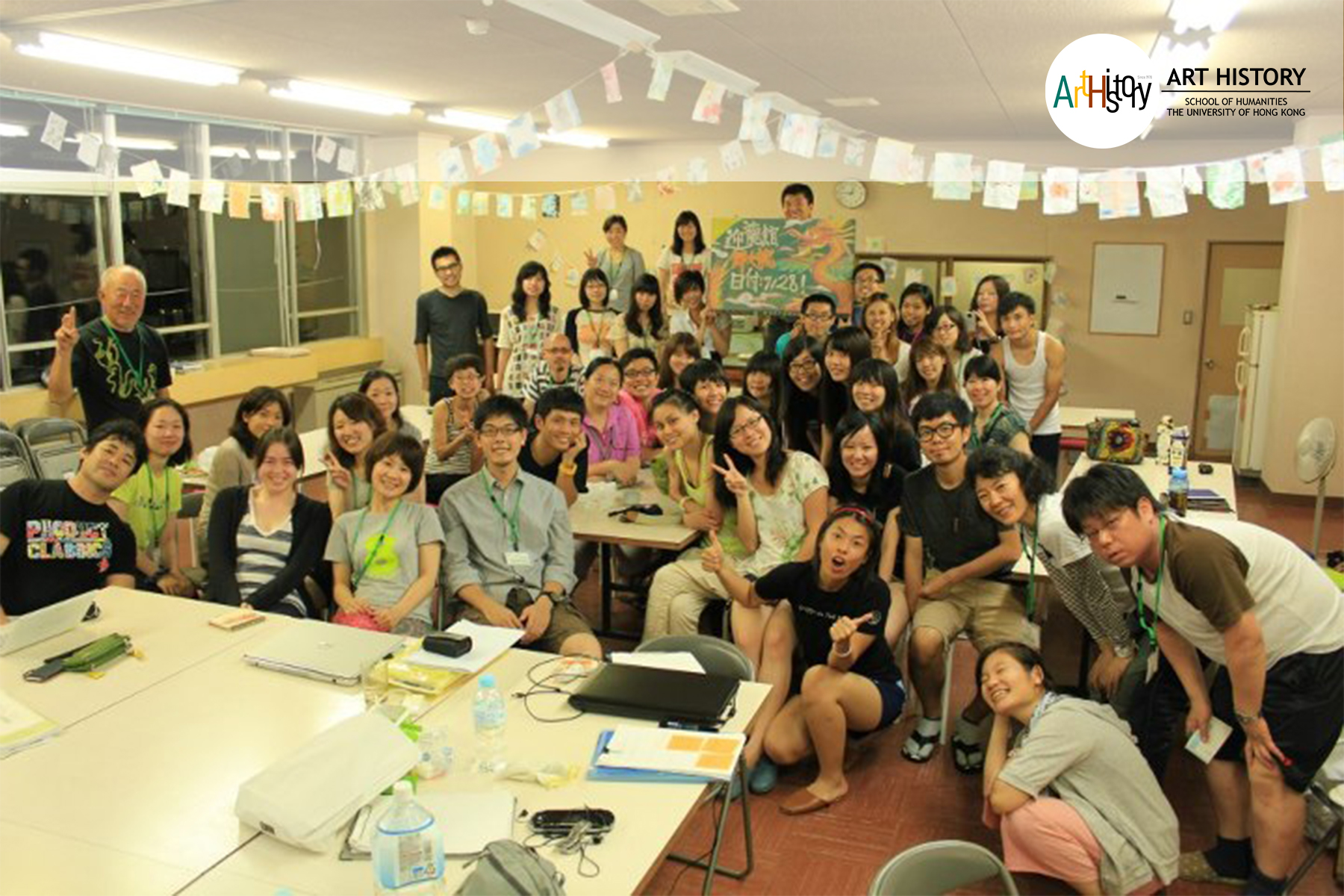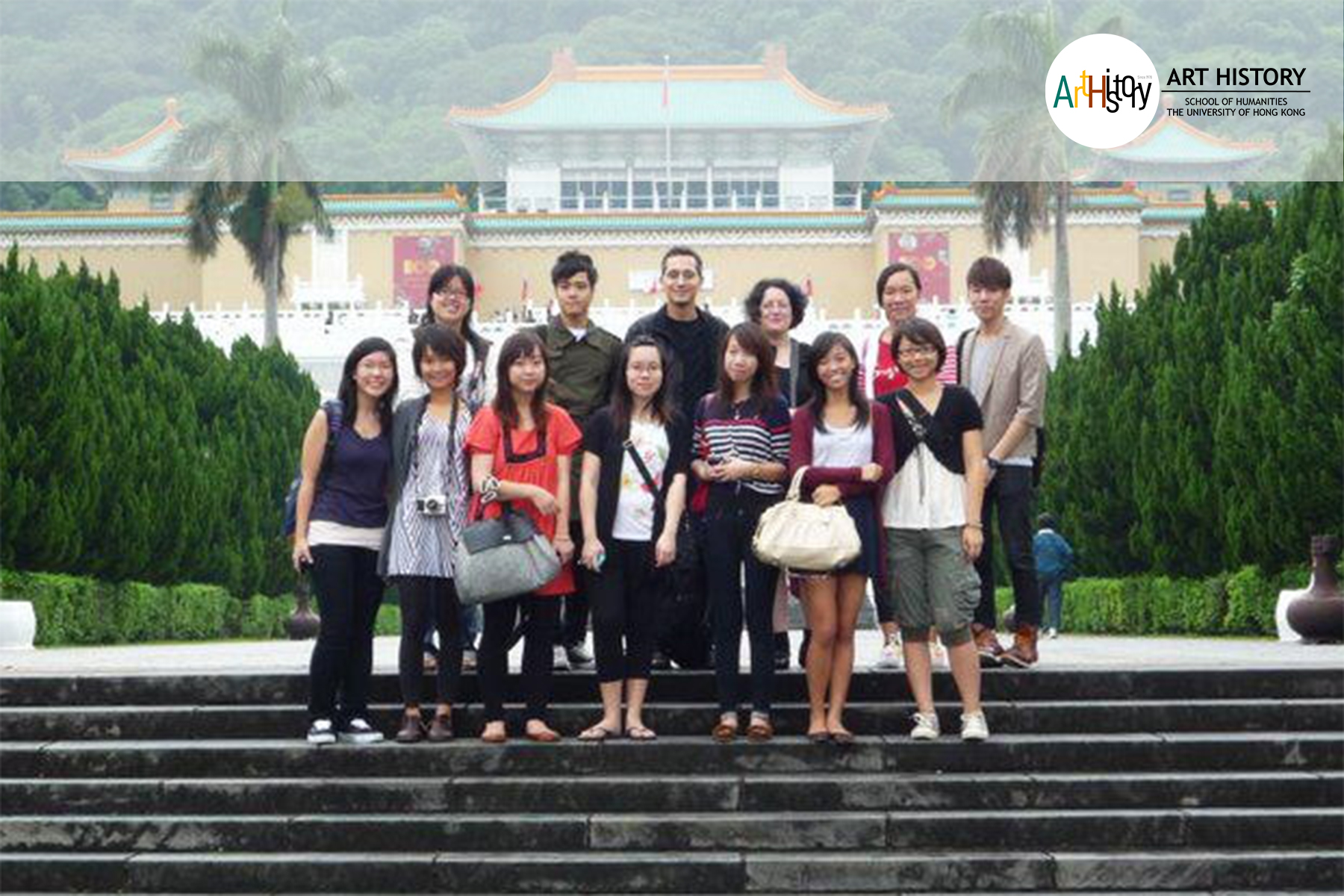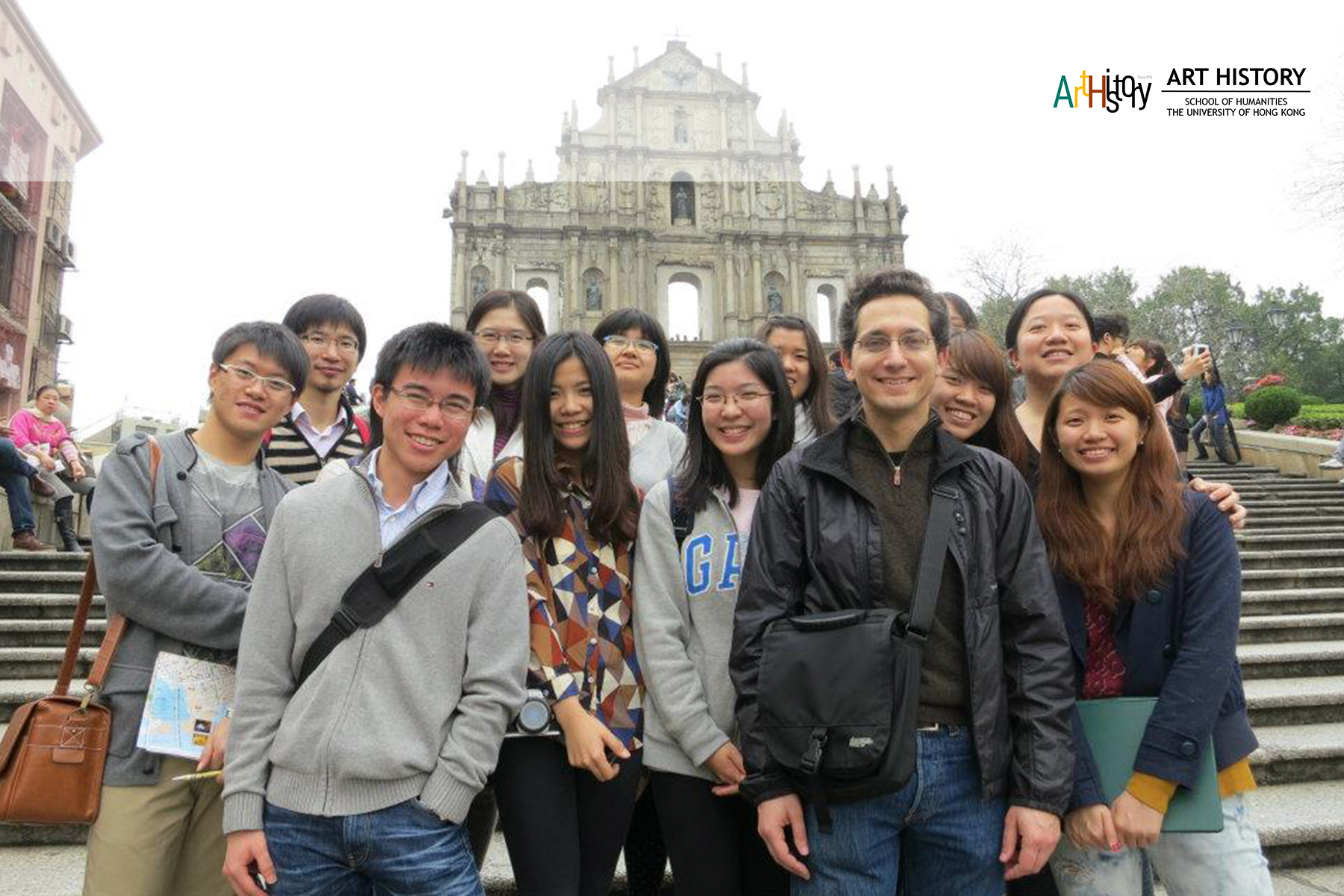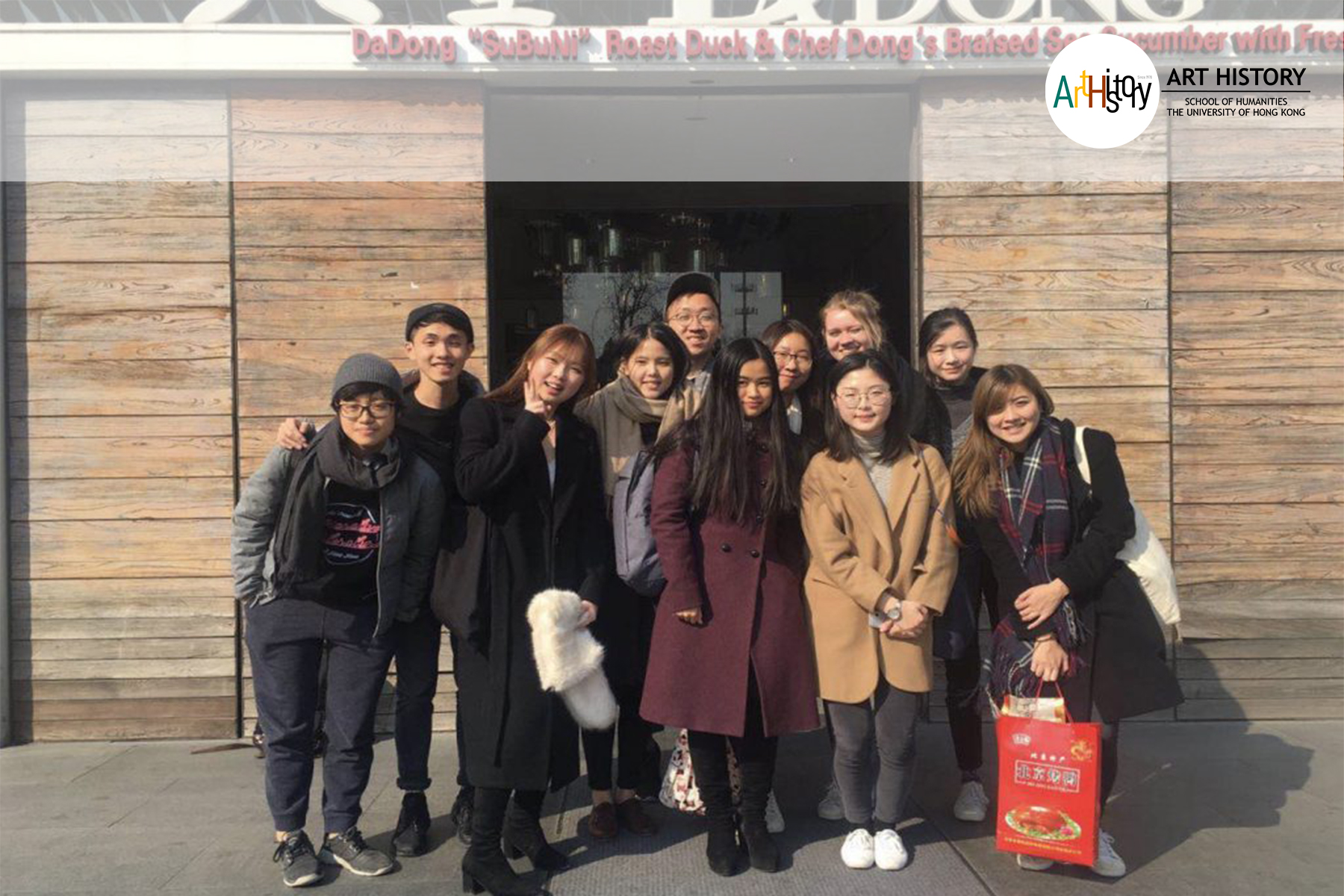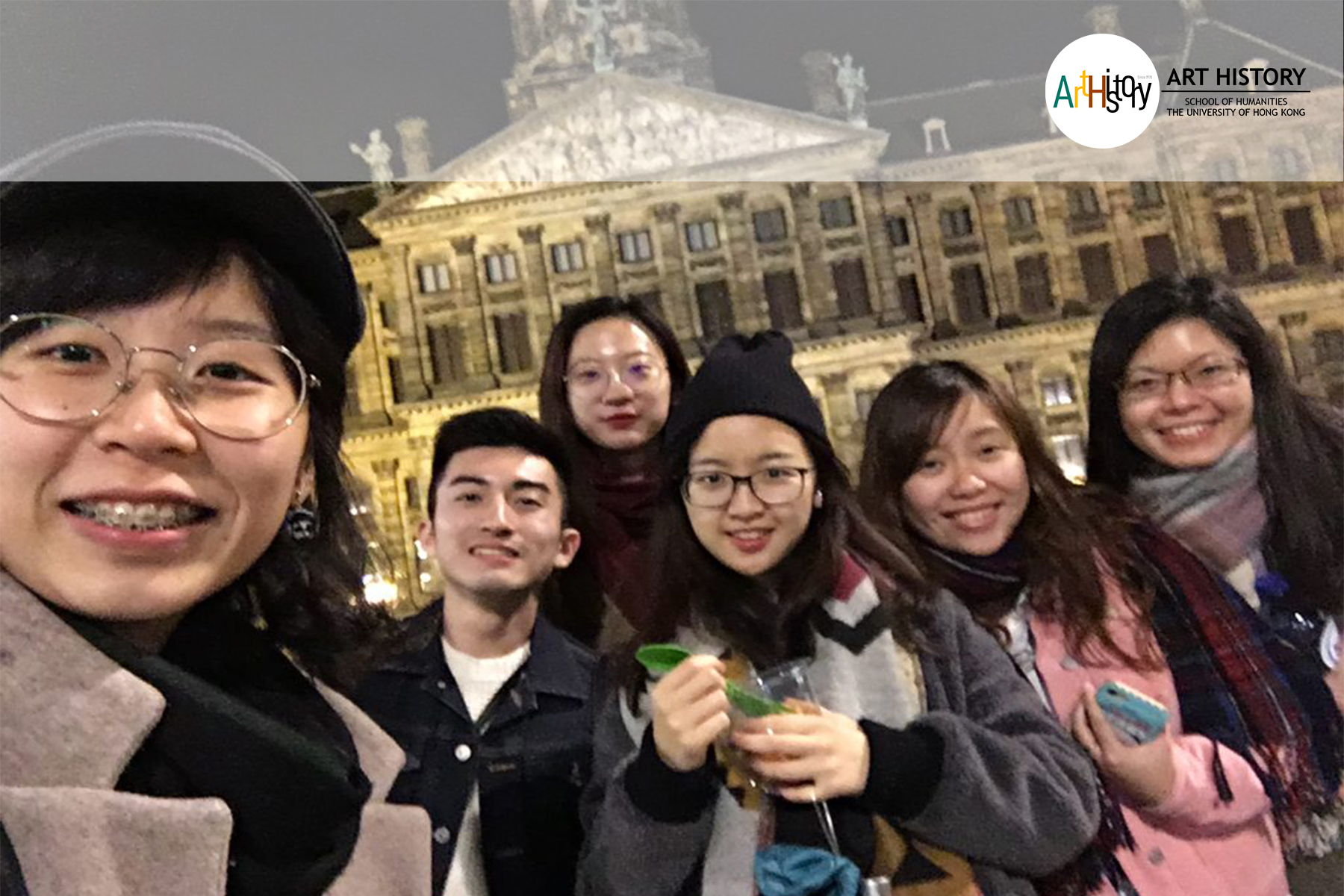 [The writing was first published on 13 August 2019, in celebration of the Department's 40th anniversary]